Stéphanie is a Belgian portrait photographer and owner of «Il était une fois… Photographie» (a french name that means « once upon a time… » )
She is a distinguished multi-award winning portrait photographer and artist, and specialized in fine art portraits of woman, children of all ages and families. She has spoken and taught at many masterclasses and events over the world.
We're delighted to have her on board ! 
Who is Stéphanie Lemmens ?
I am a 34-year-old women, wife and mum of a 6 year old boy.
I first studied chemistry and classical music, before I found my way into photography.
Except photography, what I love most in life, are my family, animals (yes, our family also counts a dog and four chickens LOL) good food, hanging out with my loved ones to watch a good TV show, travelling and sometimes just having some sleep!!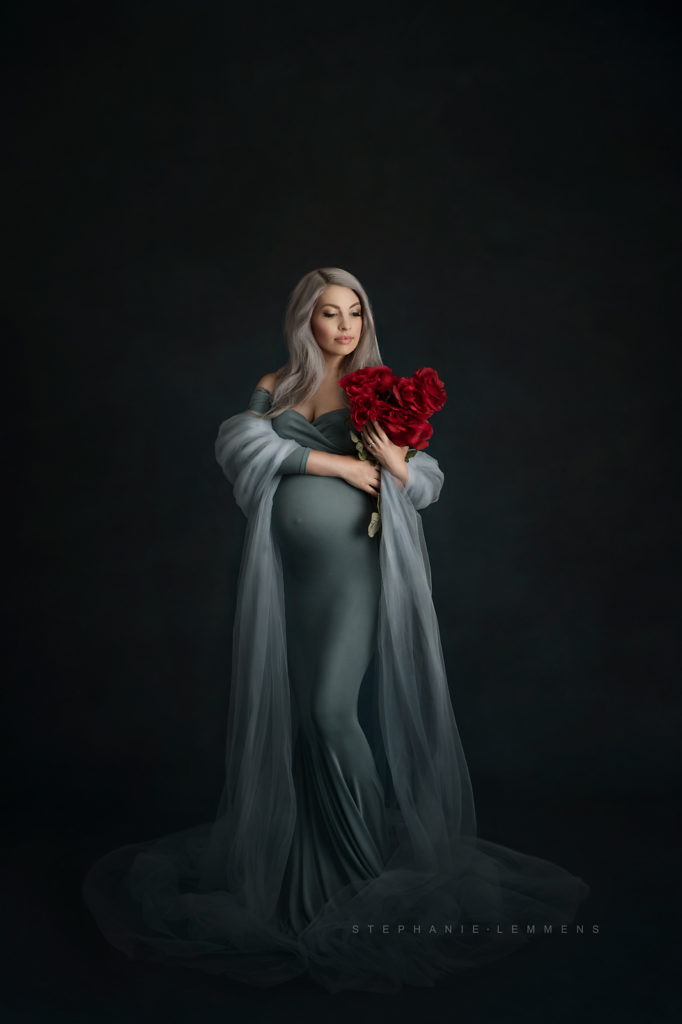 How did you discover photography?
I first studied chemistry and classical music and worked as sales engineer for a multinational company.
I got my first camera as a gift, to capture all these precious moments of our son's life. That's how all this started for me…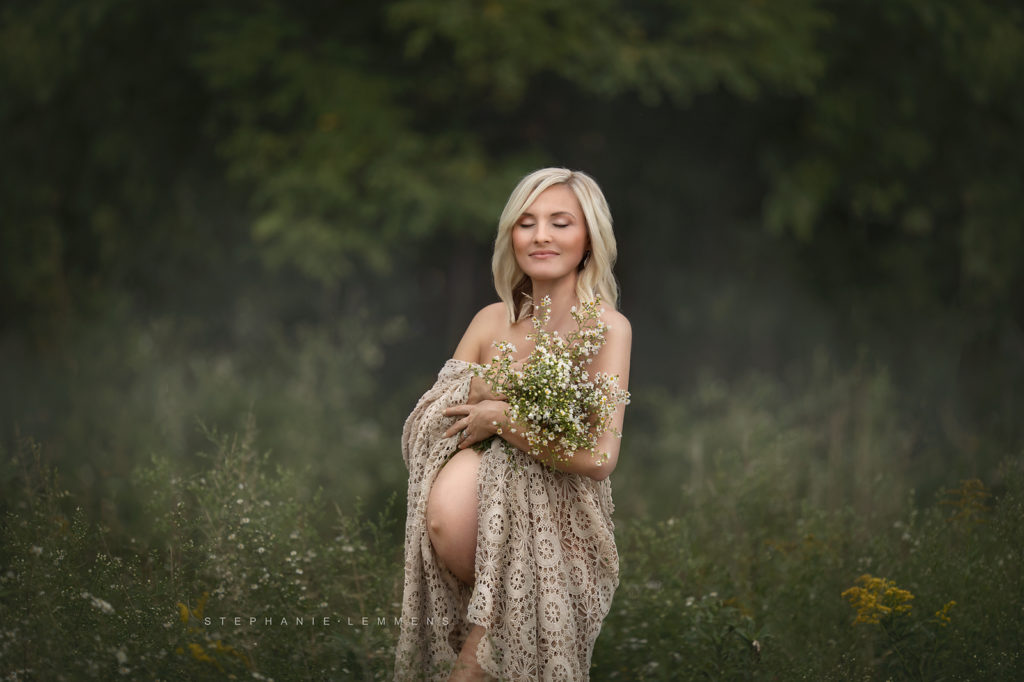 What's your greatest strength?
Well that's a difficult question. I guess that my greatest strength is at the same time my weak point… I'm a perfectionist.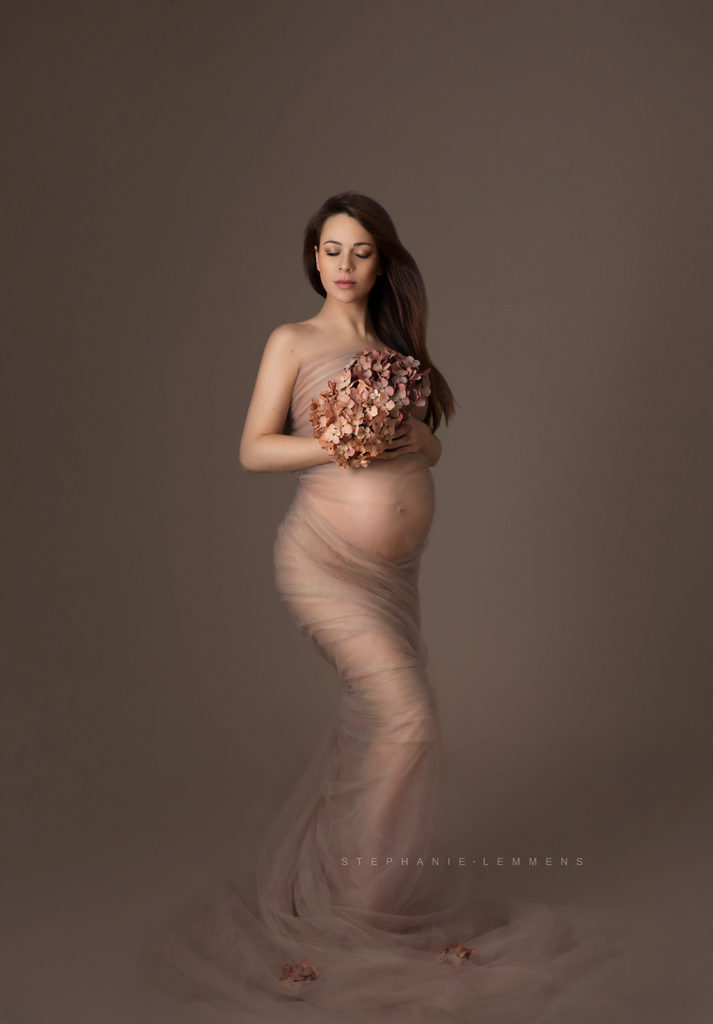 What is your favorite fairy tale and why?
Definitely "Beauty and the Beast"… probably because things are not always what they seem to be.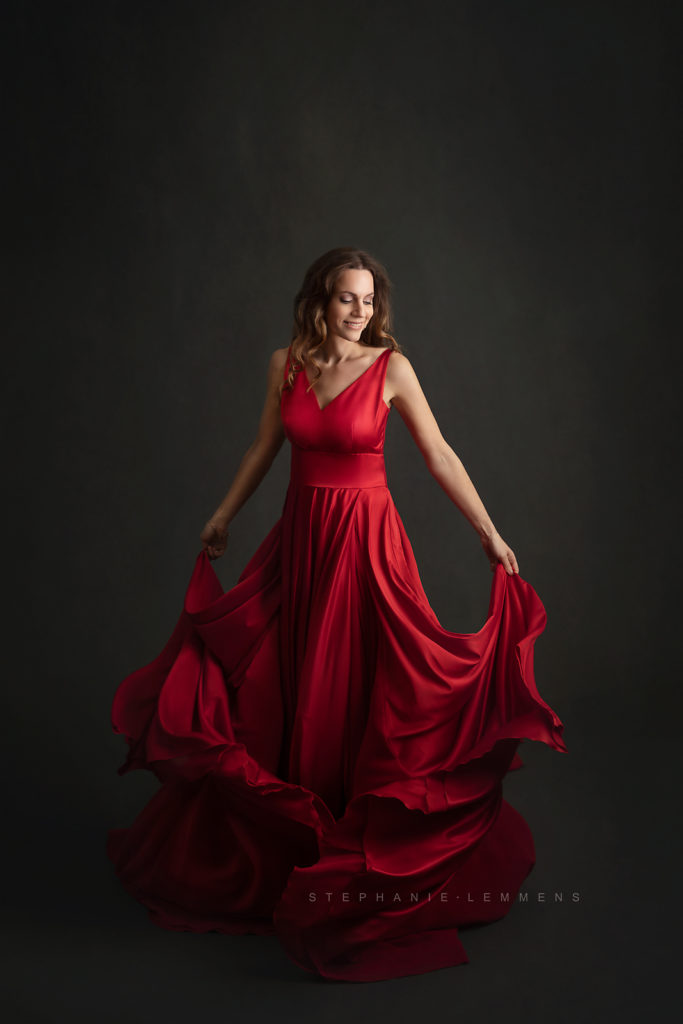 What camera, lenses, and other gear do you often use?
Canon 5D Mark IV
50mm 1.4 Sigma Art in studio
200mm 2.0 Outdoor (yes I love that lens to the moon and back)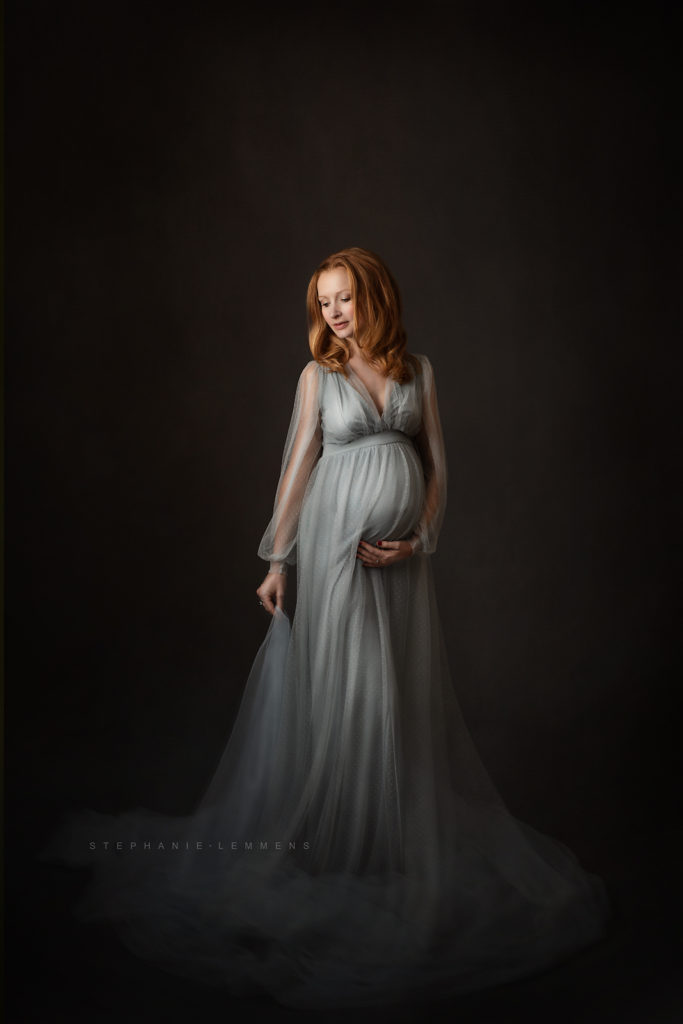 You travel a lot to teach workshops. What's the most unusual, unique, crazy, or weird place you have ever visited?
I am so grateful for all the amazing places I visited these last 4 years. I also had a lot of weird fun moments… I can't say which one of these is the most amazing, crazy or unusual… but I'll give you a list of my favorite ones:
being in NY on top of the New Word Trade Center on 9/11 with one of my favorite people on earth – Erin (from Erin Elizabeth Photography) definitely a goosebumps moment
driving in the middle of the night in a huuuuuuge Pickup through the USA , because we missed one of our flights. (It was a thing on my bucket list, to drive a Pickup… I never imagined it would be as huge as that)
Rio – on the top of the Sugarloaf while watching the most amazing sunset
pet a Kangaroo in Australia
BUT the most amazing place I've ever seen till now (and I will always keep it in my heart the most peaceful spot on earth) was ROTTNEST ISLAND during our Australia tour last year.
#ilovequokkas
I just realize that most of these things happened together with Erin.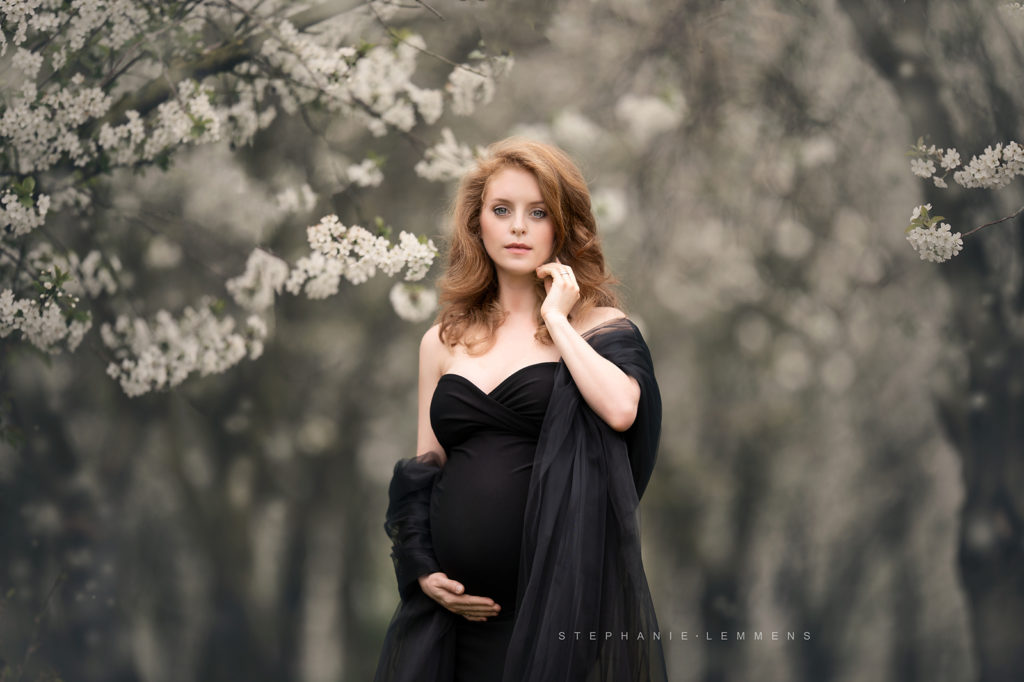 What is the next thing you want to learn ?
In a professional way probably "lifestyle photography". I would love to be able to let things get a bit more out of my control.
In a personal way – I have to learn to not take every single critique as personal as I still do.
Just be able to take a step backwards… if necessary.