You can now preorder you copy of the Maternity Photo Awards Magazine 2020.
You can display it on a coffee table in your studio, make pictures or videos to show on social medias.
Table of content :
All the finalist images will be featured in the magazine
Interviews of winners
Interviews of finalists
List of vendors
How-to : Selling products to increase your sales
Article : Tips for choosing winning images for photo contests
… and more !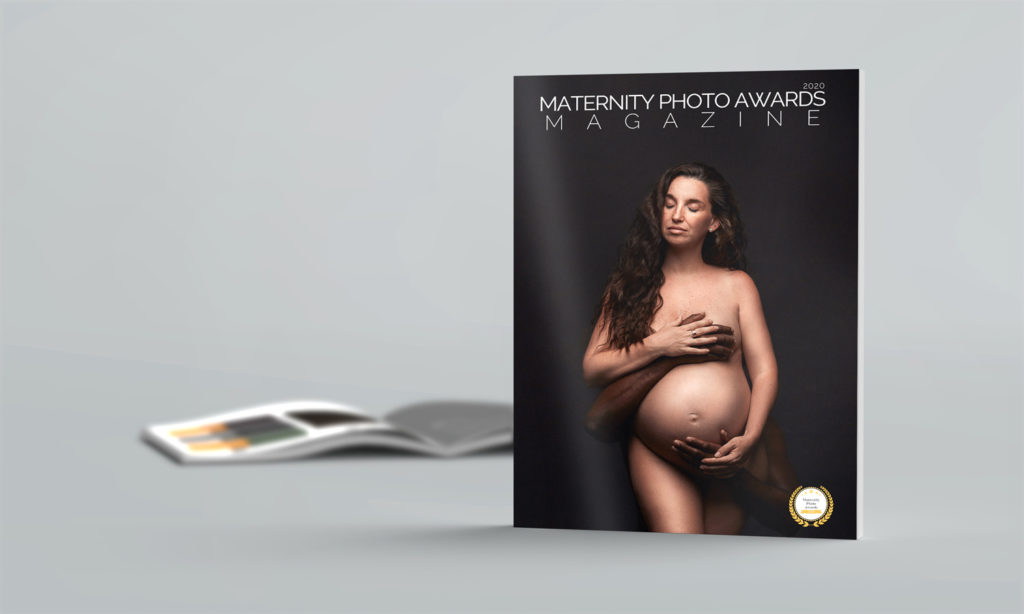 Pre-order your copy of the Magazine
(27 € instead of 35 €)
Magazine will be sent in December 2020.