Who is … Kath V ?
Kathleen Vergara (Kath V.) a doting mum of 1 precious girl Piper. She is also the vision behind Kath V. Photography and regarded as one of the World's most talented and progressive newborn and baby photographers. Kath's natural ability is complemented by an imaginative styling and design sense, which explores a fanciful and enchanting genre.
Over the past eight years, Kath has continued to refine her distinct technique and draws inspiration from every baby starlet that graces the studio. Kath's relentless strive for perfection is consistently reflected in her ability to capture the perfect moment in a classical yet contemporary portraiture.
Behind the scenes, Kath runs a profitable and growing business, which she rates equally important as the quality of her work. Her astute business knowledge, marketing and sales techniques have seen Kath V. Photography as one of the World's most successful newborn and baby photographer, mentor, teacher and speaker.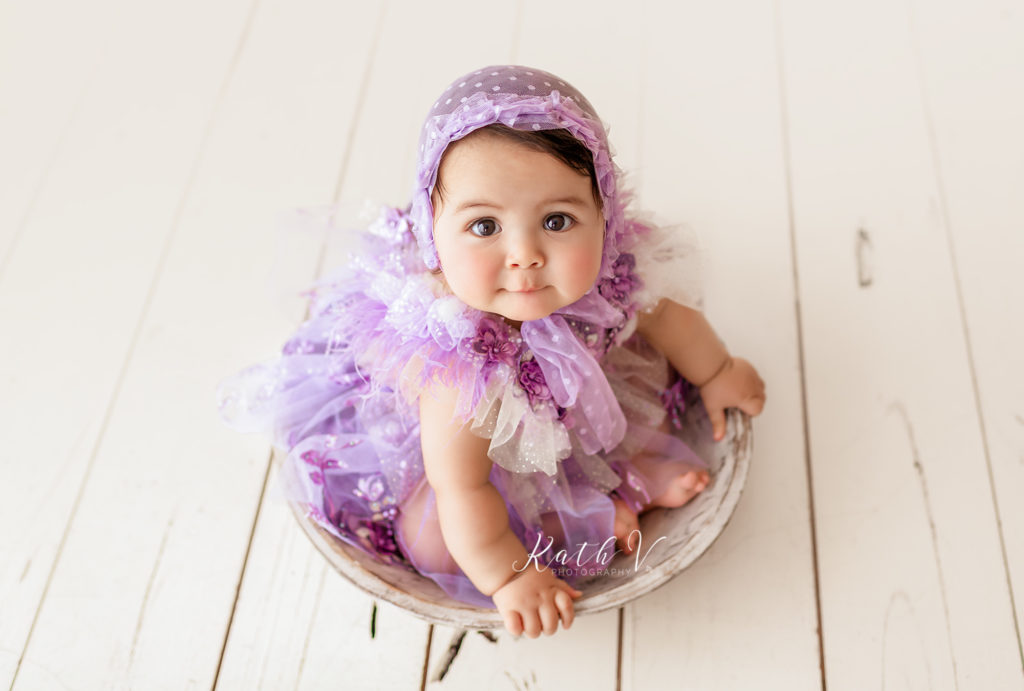 How would you describe your style ?
My style has been described as 'pure whimsy'. Soft, ethereal imagery and charming props ensure the very spirit of your child is captured in a delicate and enchanting manner that is not overpowering.
How did you get started in this business?
My journey into the world of baby photography began when my daughter Piper was born. Struggling to find  a photographer to capture the specific dreamy concept she had in mind, I started to experiment on my own. Little did I know at the time, this would spark the beginning of the Kath V. brand.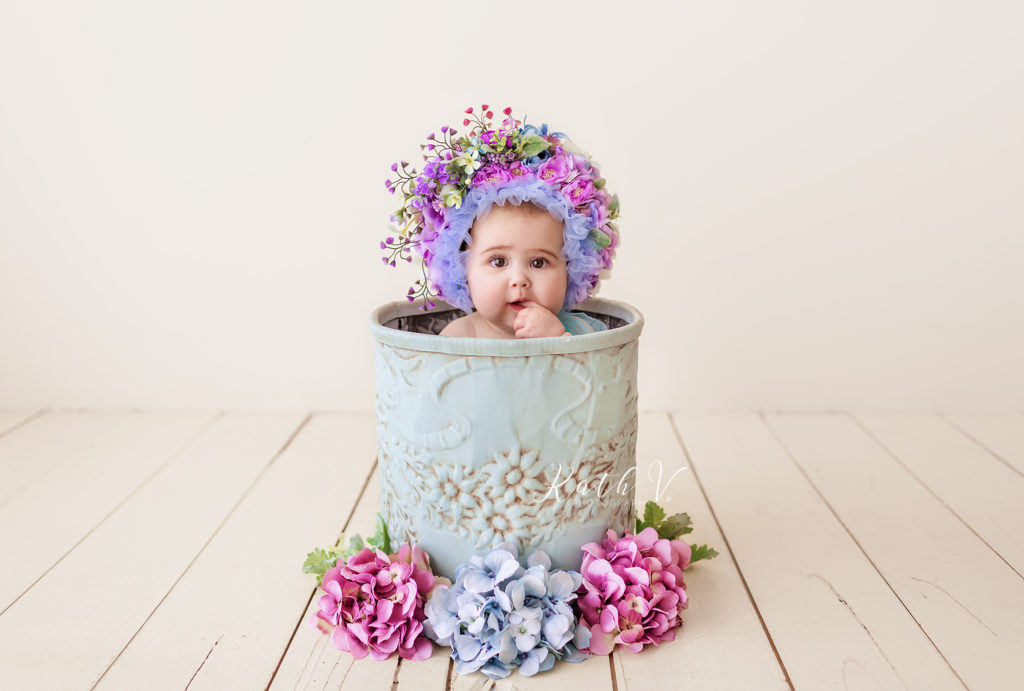 Which photographers influenced you, and how did they influence your thinking, photographing, and career path?
Erin Elizabeth was my first teacher and she has taught me the basics of photographing newborn. I have learned a lot from her especially how to light my subjects properly. She inspired me to strive for the best.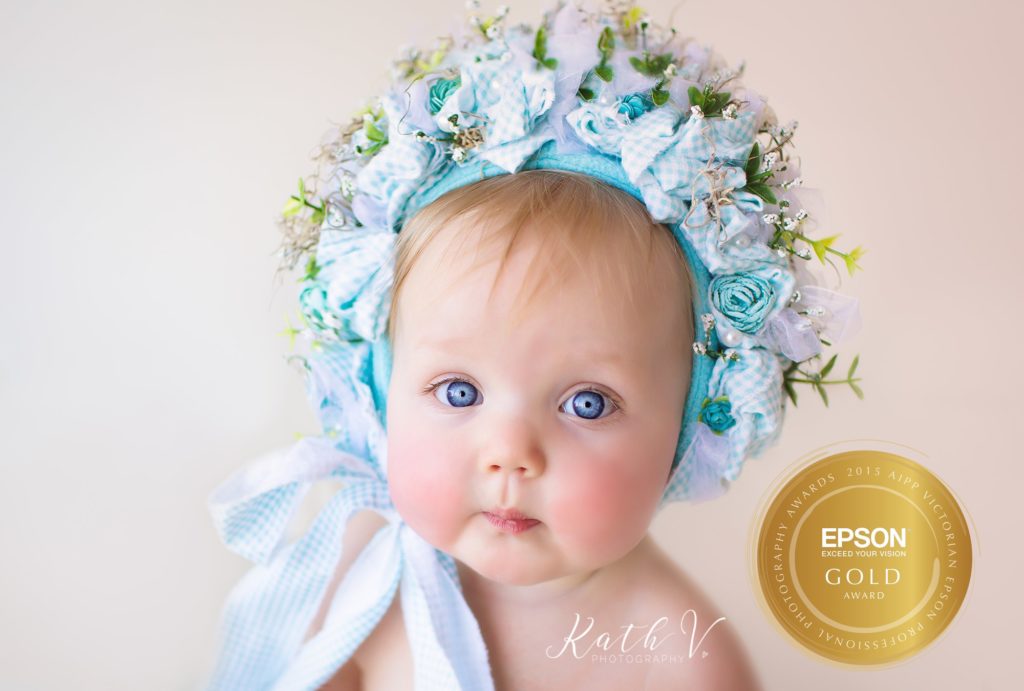 What was the most unforgettable moment you've ever experienced on a photoshoot?
Back in August 2013, I had an idea of a cherry blossoms nest for a session. The night before, I grabbed some cherry blossom branches off the street and was very excited to do the session. Back in the days, floral nests is not that common and I felt like I was into something new and creative. The baby was very unsettled and the blossoms were starting to die but I really wanted the shot. It took me 2 hours of settling, posing, settling again to finally get the shot. At the end of the shoot, I was exhausted and felt defeated. I had dinner and edited the image and posted on my page. All of a sudden, there were so many comments and praises for my image. That's when I realise I was able to produce something that was not seen before. The icing on the cake was when one of the World's best baby photographers at the time commented on my image. I read it at 2am in the morning and I was jumping for joy. She said 'GORGEOUS' and that was enough to boost my confidence.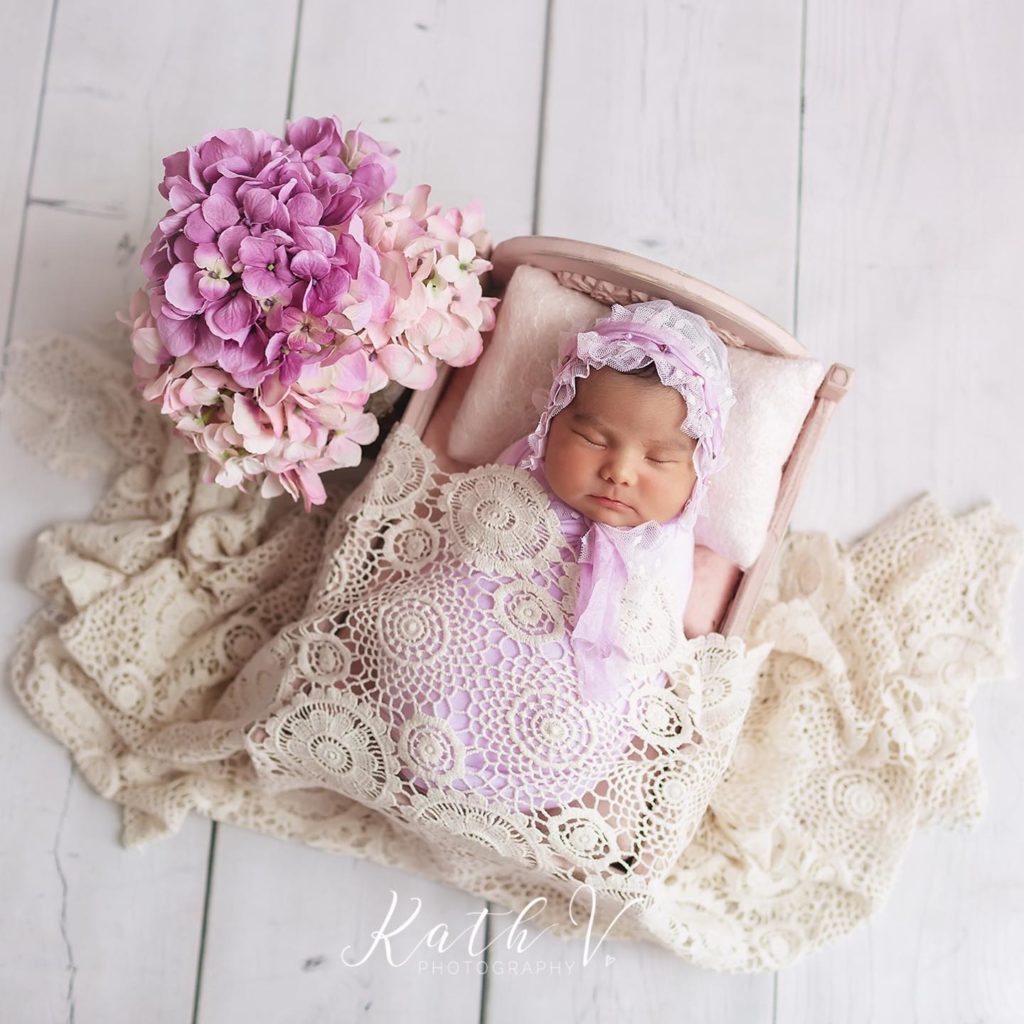 In your free time, what kind of pictures do you like to shoot ?
In my free time, I try not to spend more time in my studio or in my office editing as I already spend so much of my time there. But instead, I spend it with my daughter creating beautiful memories not necessarily captured in photos but in my daughter's heart.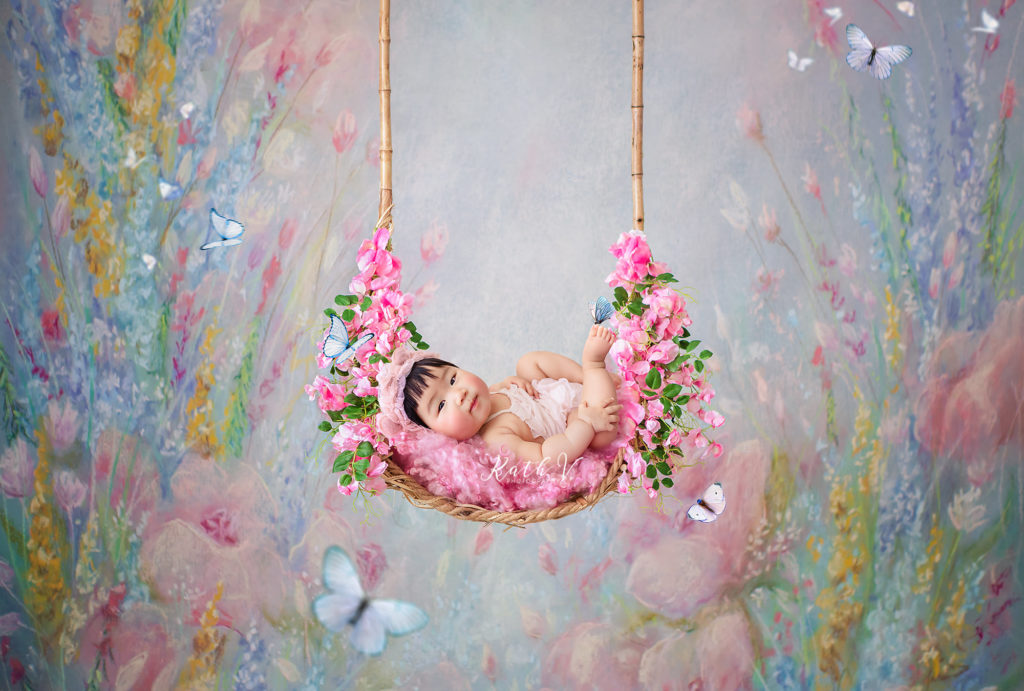 What is the funniest thing that has happened to you recently?
Oh my gosh, I cannot remember. It's been so long since something really funny happened to me recently. I am pretty serious. LOL !